Create an Account
to Build Your Skills!
Your personal learning hub and all you need to succeed in the construction trades.
Step-by-step instructions
Succeed in the trades – no matter what level you're at
Trade-specific learning resources, videos, tutors, online lessons and more – for success getting into your apprenticeship, in technical training and on the job.
The Learning Hub is filled with tons of resources to help you get started in a career in the skilled construction trades.
Our online courses have easy-to-follow lessons, interactive activities and video tutorials to help you develop skills in trade math, reading, science and more.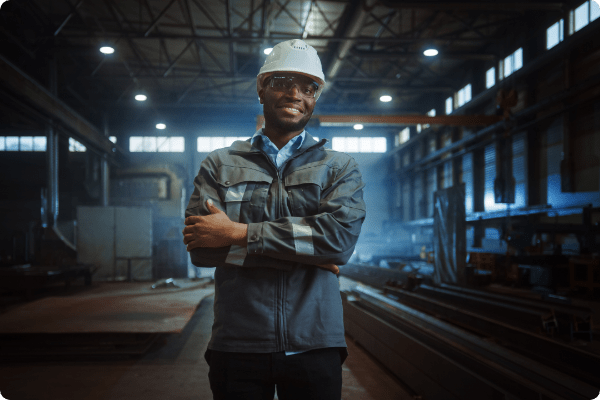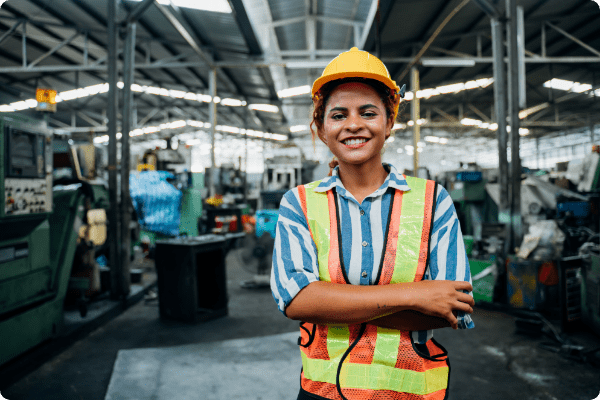 If you're not sure where to start or you're still exploring the trades, contact the Support Team. They're happy to help!